Centre for Development of Advanced Computing
"Scientists study the world as it is; engineers create the world that has never been."
CCAT
The various PG diploma courses offered have been divided into three sections, namely- section A, B and C.As per final rank you will get college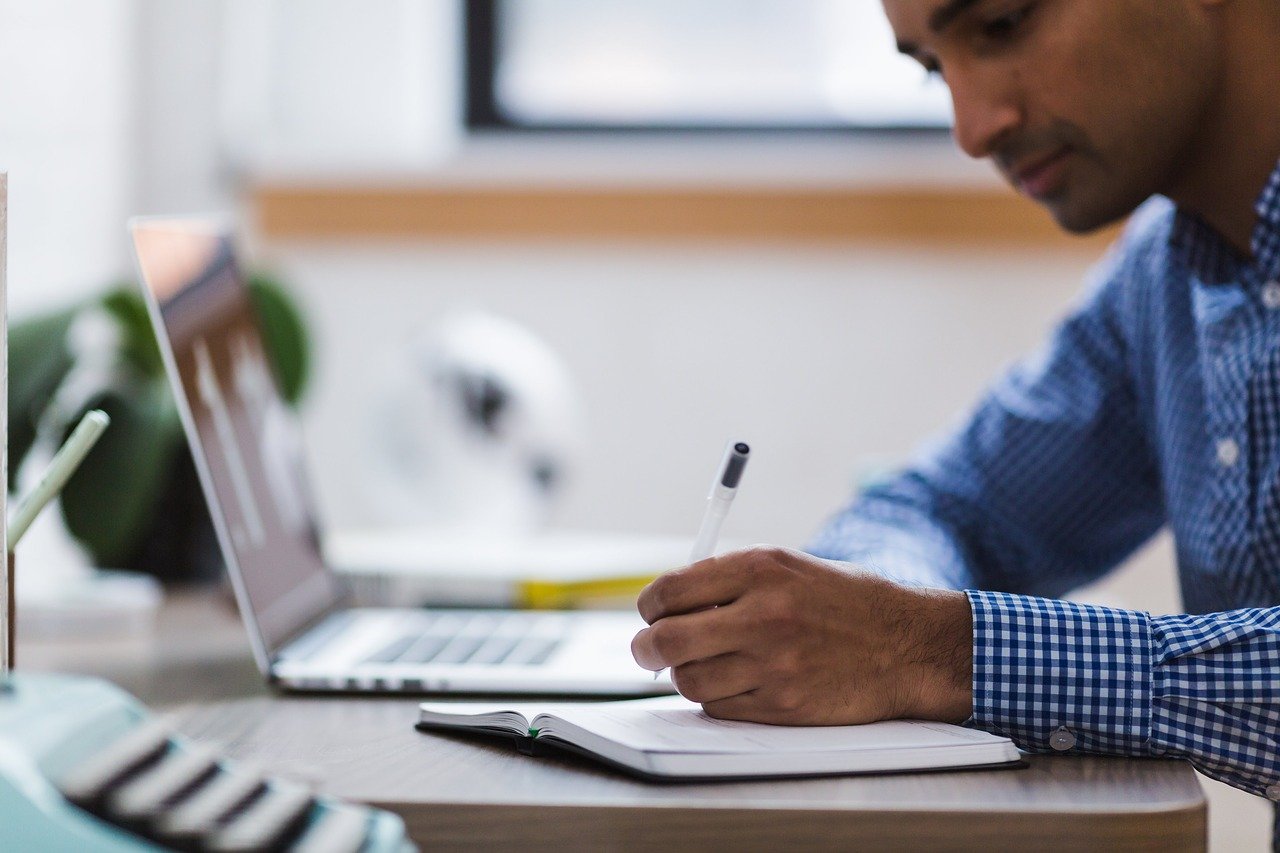 CCEE
If your CCEE score is above 60% then you will get lots of calls, if your score is less than 60% no of interview calls in first month will be less.
I have designed very related online test which is exactly like CCAT exam.CCAT exam mainly divided into 3 categories Aptitude,Reasoning,Programming Language with different weightage. So just click here and don't miss this exam before main CCAT exam.
Along with CDAC preparation this website contains music section though you may not interested but I love music and instruments so I have added music section here you will learn instruments and classical music as well.
Guitar, Piano, Flute, With lots of different advance techniques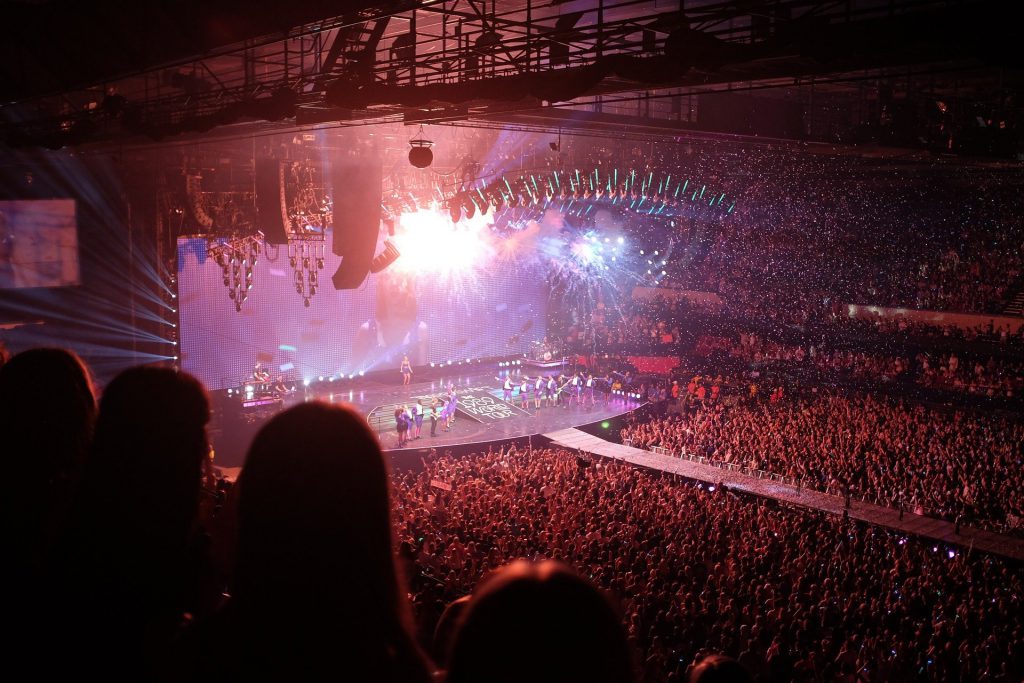 Basically CDAC interview has 2-3 rounds. First you have to give online test which may contain aptitude or reasoning as well as some technical coding questions. Then technical round of interview and final is HR round.
So I will guide you here in depth how should you prepare for interview with very very great sources I will give you here what you have to do is follow all instruction which I am giving here you will find too much help with this in your interview.